BeeTheBest is a party game, currently in development, where you play as a Bee and will need to become the Queen's favourite by collecting pollen for her against the clock, facing the environment and the other players.
A multiplayer experience that allows the users to learn about all the most unknown astounding details of the bees while having fun competing with each other in a quiz. With this game, we also intend to raise awareness of the critical situation in which the bees find themselves, and how can we contribute with little (or big) changes to make it better.

We want to hear your oppinion!
Let us know your feedback in our Community Page so we can keep improving the game and make of it the best bee game!
Here some pics of what you can expect: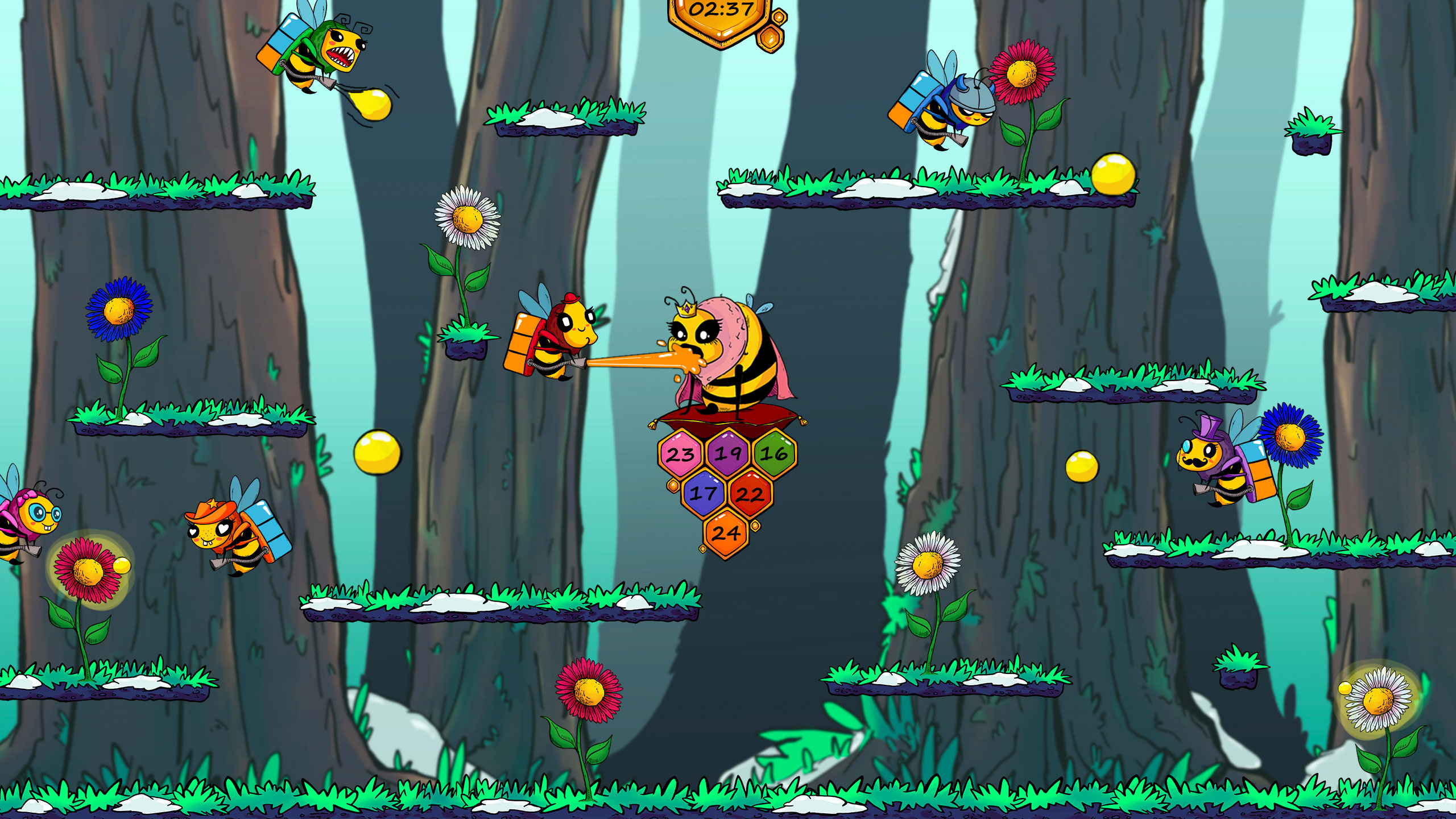 ABOUT US:
Croissant Cat Games is an independent game studio with an international team that develops games which allow you to learn new interesting things while having fun.